Unlike you I judge by what Ive seen. Not what Ive read in anonymous AP reports generated thousands of miles away from the action and read decades later by a dimwitted armchair expert.
Here is the "excellent" Tony Licata getting completely hammered by the limited, one dimensional, face first Jean Mateo who despite having absolutely no defense and not being the most durable guy in the world, while also being susceptible to cuts, and himself having been fairly carefully matched completely kicked the holy hell out of Licata. So if Licata was excellent then Mateo must have been a fighter of friggin legendary proportions. But you already knew that right? Because youve seen this fight. Should I go on and post some earlier fights of Licata when he was a teenage sensation? Since you know so much of him you can write more fake ringside reports full of errors and pretend youve seen them and then I can blast holes in them for you based on the actual films of the fights. Go ahead, call me a liar, or cut and paste but it just makes you look like the idiot for arguing about something you havent seen.
Biff!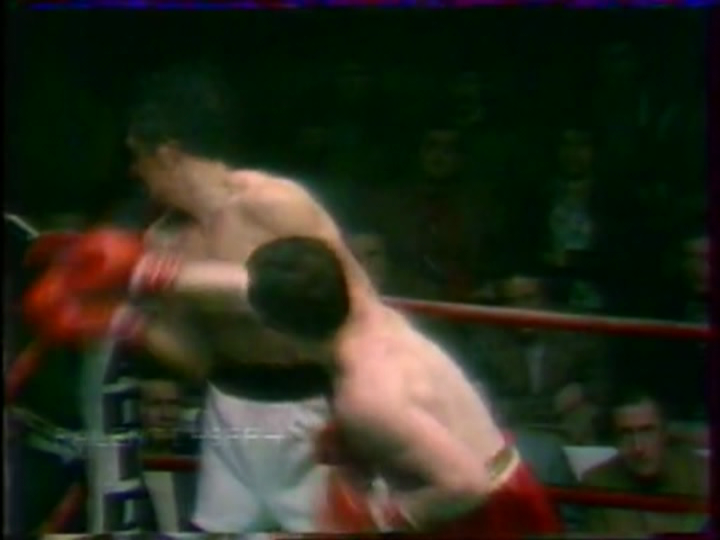 Bam!
Boom! Man, Im so fantastic I cant keep my hands up despite slow, telegraphed punches coming at me..
Save me Il Googlenews!!!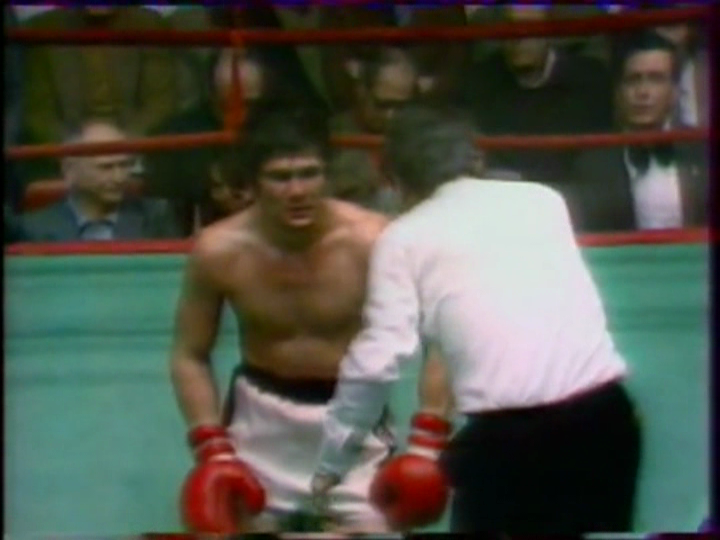 Whooops! Down again, it wasnt the first and wont be the last...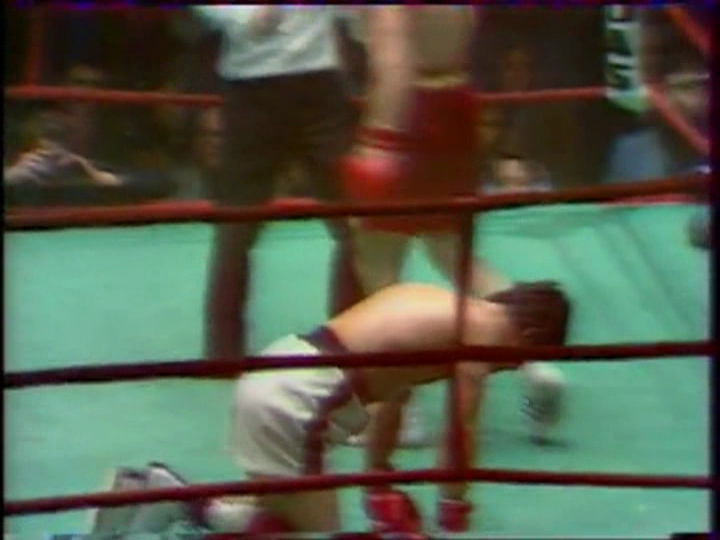 Gee I wish I was as good as Il Googlenews thinks I was. Otherwise I wouldnt have lost to a guy who was beaten to a bloody pulp in two rounds by that other legend Gratien Tonna...