Barry Hearn
Jump to navigation
Jump to search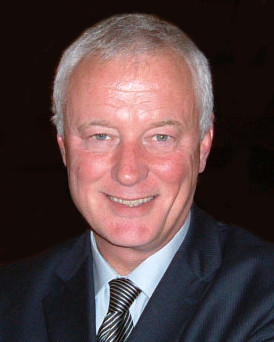 Name: Barry Hearn
Birth Name: Barry Maurice William Hearn
Hometown: Brentwood, Essex, United Kingdom
Birthplace: Dagenham, Essex, United Kingdom
Promoter: Record



Barry Hearn is a sports promoter based in England, who is the head of Matchroom Sport. Matchroom Sport is involved in the promotion of boxing, golf, snooker, pool, poker, and darts. Although Hearn has experienced most of his success promoting boxing and snooker over the years, the recent rise in popularity of poker has made that portion of Matchroom's business as its most profitable at this time.
Hearn is best known as the man who managed and promoted snooker player Steve Davis and boxer Chris Eubank.
Hearn is also the owner (since 1995) of the Leyton Orient football team in Leyton, England, which plays in Football League Two-England's fourth highest division in the English football system.
Father of Eddie Hearn.