Charlie Zelenoff
Jump to navigation
Jump to search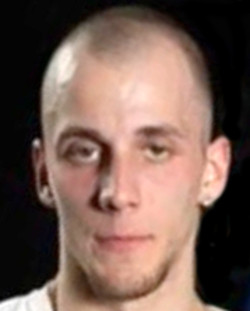 Name: Charlie Zelenoff
Alias: Z-Money
Birth Name: Charles Peter Zelenoff
Hometown: Los Angeles, California, USA
Birthplace: Los Angeles, California, USA
Stance: Orthodox
Height: 175cm
Pro Boxer: Record

Zelenoff achieved minor fame within the internet boxing community. This was accomplished through Zelenoff making various claims about his amateur boxing career and instigating debates on several message boards. He did finally make his debut on May 3, 2008, against Andrew Hartley.
External Links