Luis Rolón
Jump to navigation
Jump to search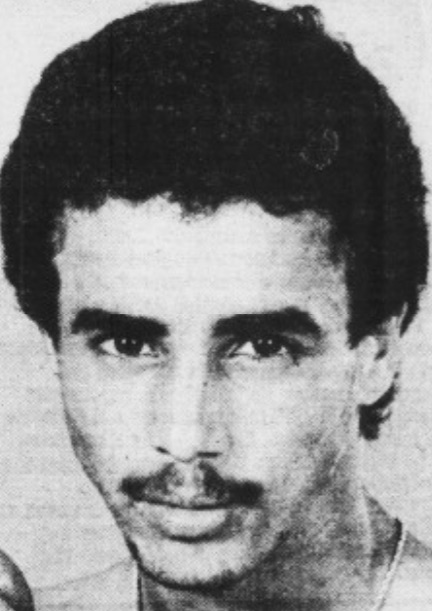 Name: Luis Rolon
Birth Name: Luis Roman Rolon
Hometown: Vega Baja, Puerto Rico
Birthplace: Vega Baja, Puerto Rico
Died: 2021-10-22 (Age:53)
Pro Boxer: Record
Amateur Boxer: Record

Rolon represented Puerto Rico as a Light flyweight at the 1988 Seoul Olympic games. His results were:
Rolon was also the Light flyweight silver medalist at the 1986 World amateur championships. Rolon also won the Light flyweight gold medal at the 1987 PanAmerican games.
World amateur championships results
1986 (as a Light flyweight)
PanAmerican games results
1987 (as a Light flyweight)