Category:1988 Olympians
Jump to navigation
Jump to search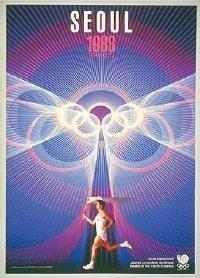 Boxers who participated in the 1988 Olympiad at Seoul, Korea


The 1988 Olympic Games were boycotted by four nations: North Korea, Cuba, Nicaragua, and Ethiopia.


Link to complete list of medalists.
Gold Medalists
Individual Olympic Teams
Pages in category "1988 Olympians"
The following 185 pages are in this category, out of 185 total.