Sergeant Sammy Baker
Jump to navigation
Jump to search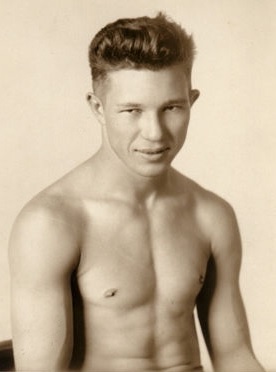 Name: Sergeant Sammy Baker
Birth Name: Peniel Roy Baker
Hometown: Mineola, New York, USA
Birthplace: Huntsville, Alabama, USA
Died: 1984-03-00 (Age:81)
Height: 173cm
Reach: 178cm
Referee: Record
Pro Boxer: Record


Prior to 1928, Sergeant Sammy Baker had been stationed at Mitchel Field, Mineola, New York, famous in the mid-1920s for its flying field. Jack Kearns bought Baker's managerial contract circa 1929.
Baker served a second stint in the United States Army during World War II.