Tim Littles
Jump to navigation
Jump to search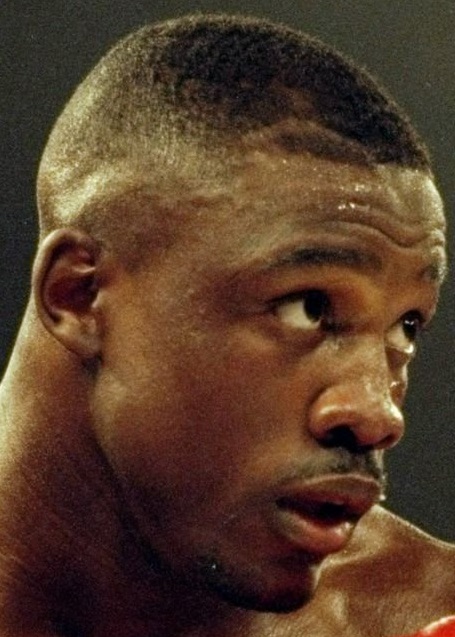 Name: Tim Littles
Alias: The Doctor of Style
Birth Name: Timothy Paul Littles
Hometown: Flint, Michigan, USA
Birthplace: Sharon, Connecticut, USA
Stance: Orthodox
Height: 180cm
Reach: 183cm
Pro Boxer: Record
Amateur Boxer: Record


Trainers: Eddie Futch, Lou Duva
Manager: Lou Duva
Career Overview
Tim Littles was a super middleweight contender during the early to mid 90's. He will forever be linked with his arch-nemesis Frankie Liles who was the WBA super middleweight champion for a long stretch during the 90's. The two fought 3 times as amateurs, starting a rivalry between the two men that would last the rest of their careers. Of the three times they fought as amateurs Liles won every fight. After a great amateur career, in which he scored a win over Roy Jones Jr. as well, Littles turned professional.
Around the same time Liles also turned pro and made their way up the rankings around the same pace. It seemed inevitable they would clash again. Littles and Liles were both fringe contenders, unbeaten, and on the verge of cracking the top ten when they met for the first time in the pro ranks. Littles would win by a 12 round decision, avenging his losses as an amateur and securing his standing as a legit contender as a pro. Liles would rebound very well after the loss, winning the WBA title from Steve Little and scoring wins over Merqui Sosa and Michael Nunn. Littles also earned himself a title shot, but he was matched much tougher than Liles was when he received his title shot; pound for pound entrant James Toney stopped Littles in the fourth round, giving him his first defeat.
Tim had two comeback fights, both KO wins, and then challenged his old rival one last time for Liles' piece of the title. Liles accepted the challenge and on June 8th 1996 a war was waged, which Liles won on a third round TKO. This was the end of their rivalry and also effectively ended Tim Littles' career. Apart from his win over Liles, Littles' best wins were over Antoine Byrd and John Scully. All three of those bouts happened in succession in what can be considered Tim's prime.
Amateur highlights
1985 United States Amateur Light middleweight champion.